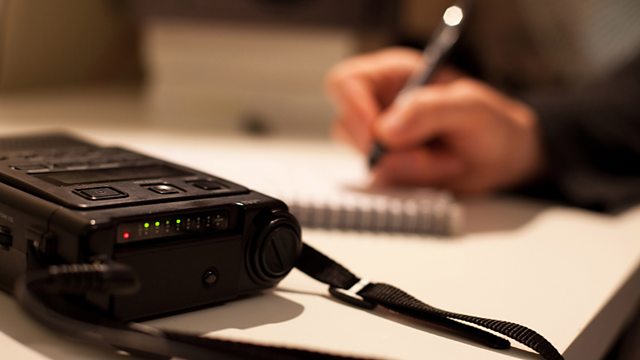 Spain's Stolen Babies
Katya Adler reports on the impact of Spain's stolen baby scandal.
The country is reeling from an avalanche of allegations of baby theft and baby trafficking.
It is thought that the trade began at the end of the Spanish civil war and continued for 50 years, with hundreds of thousands of babies traded by nuns, priests and doctors up to the 1990s.
Exhumations of the supposed graves of babies and positive DNA tests are proof that baby theft has happened.
Across Spain, people are queuing up to take a DNA test and thousands of Spaniards are asking 'Who am I?'
Katya meets the heartbroken mothers searching for their children and the trafficked babies, now grown up, searching for their biological relatives and their true identities.
Last on