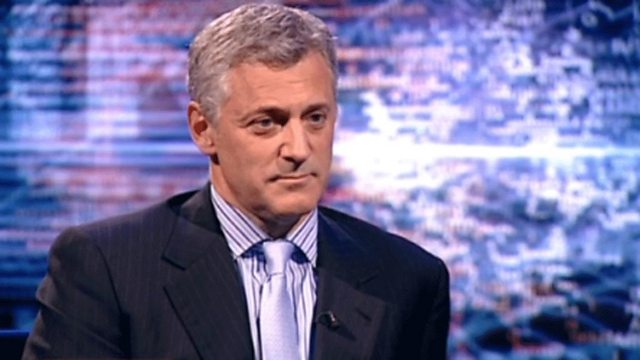 Bill Winters
Bankers saw their popularity plummet in the wake of the financial crisis, some were reduced to becoming hate-figures.
In the UK the government appointed a commission to recommend major banking reforms to help prevent future billion dollar bailouts by the taxpayer.
Hardtalk's Zeinab Badawi speaks to Bill Winters who sat on that commission and is also one of London's best known financiers.
Can the greed and ineptitude of the bankers that he speaks of be stopped and what about his own record?
Last on