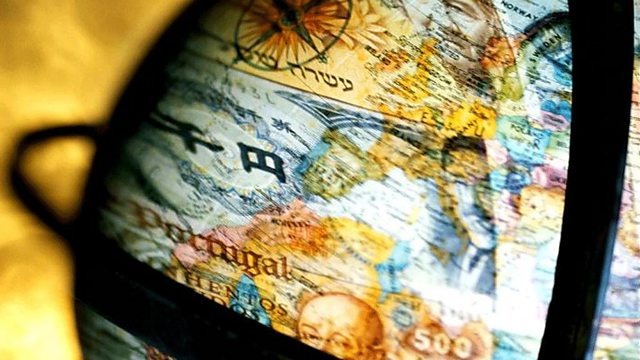 The euro crisis goes global
With the eurozone in turmoil yet again, Business Daily joins forces with American Public Media for a unique transatlantic alliance.
The programme explores the effect the crisis in Europe is having on the entire world.
We have the results of a BBC poll of economic attitudes across 25 countries and report from the streets of London and Los Angeles.
We discover the opportunities some Chinese businesses are exploiting in Europe's depressed economies and why Africans are so confident about their futures.
And Justin Rowlatt of Business Daily and Kai Ryssal of American Public Media's Marketplace interview Bill Gross, the co-founder and co-chief investment officer of Pimco, one of the biggest bond trading companies on the planet.
Last on