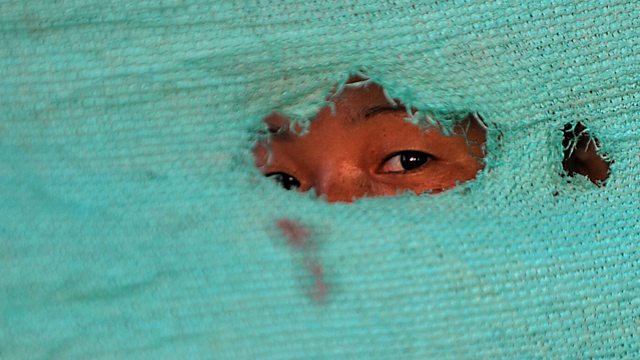 31/10/2011
Extraordinary personal stories from around the world: today, how the son of a murdered father offered forgiveness to an Eta gunman as part of a reconciliation programme.
Also, the doctor who fitted an artificial tail to a dolphin and had his story turned into a Hollywood movie.
And the disabled DJ from South Africa who has become an inspiration to his local community.
Last on