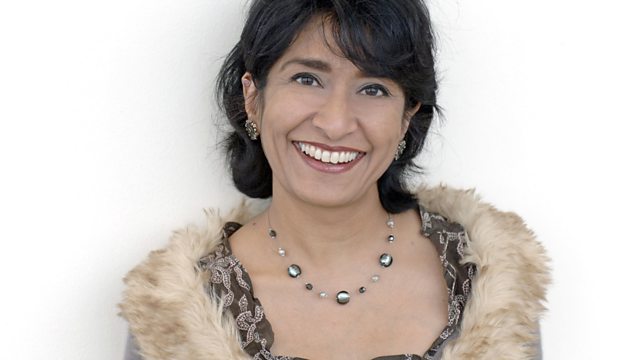 Susan Hill
Susan Hill had her first novel published in the UK at the age of 18.
Since then her short stories and novels have won numerous awards, and her ghost story, The Woman in Black is about to be released as a film.
Razia Iqbal talks to her about her writing life and how ghost stories still thrill her readers in the modern age.
Last on