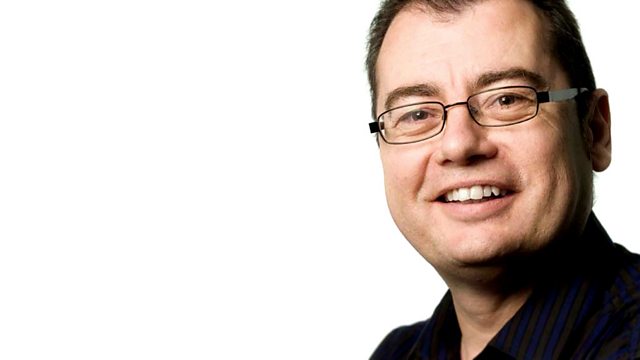 Suffolk County Council announces how it will save £50m
James Hazell sits in.
Our reporter Lis Henderson tells James the details on how Suffolk County Council intends to save £50m over the next two years. Bureaucracy will be cut and management costs reduced, but efficiency will be expected across the organisation.
MEPs have been voting on a series of proposals set on strengthening controls over doctors from other parts of the EU who apply to work in the UK. James speaks to Vicky Ford, the MEP for the Eastern region.
The South Broads lifeboat station is to shut. The RNLI has announced that its Trustees have accepted the recommendations of its Operations Committee to close the branch. James hears from the station's chairman and from it's boatshed manager.
James chats to one of the UK's up and coming poets about his Cynical Ballads show. Luke Wright, originally from Bungay, brings his programme to Sudbury's Quay Theatre at the end of the month.
In the music hour after 6pm, James marks Petula Clark's birthday with three of her great songs. He also chats to Ulf Andersonn, one of the saxophonists with ABBA. He's at the Ipswich Regent with tribute group ABBA - the Show.
Last on