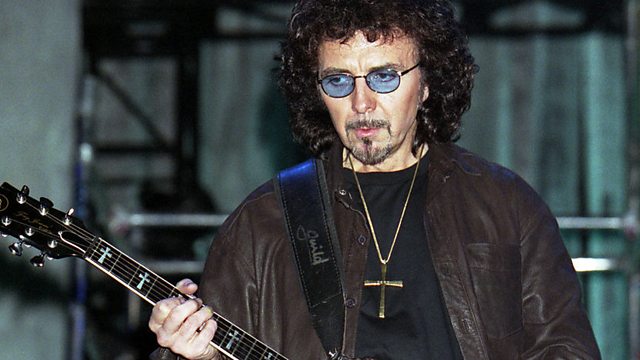 Tony Iommi - Interview with Cerys Matthews
Tony Iommi, the rock guitarist and Black Sabbath legend has been referred to as the person who invented heavy metal.
From his working class Midlands roots, Tony developed a unique playing style which was the result of a disfiguring hand injury he suffered when working in a sheet metal factory. He created a dark and gothic sound unlike anything that had been heard before and which spawned generations of devoted fans. Sabbath went on to sell millions of records worldwide.
Tony talks to Cerys about his book Iron Man, where he goes on the record about Black Sabbath and recounts his life story including his inspired but complex relationship with Sabbath's lead singer, Ozzy Ozbourne.