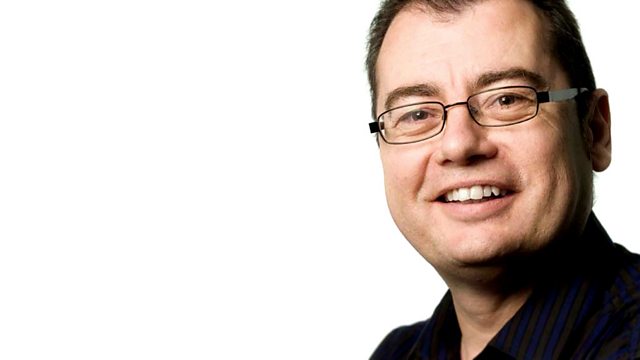 Six-figure profits reported for Ipswich Town FC
Graeme Mac hears from Ipswich Town's chief executive Simon Clegg with the good news that the club has made a profit. He tells us why it's made £136,000 after a few years of incurring multi-million pound losses.
The James Paget Hospital's chief executive Wendy Slaney tells our reporter Nanette Aldous about their £9m refit. All six operating theatres will be expanded and the equipment updated.
A Suffolk charity, which has supported thousands of people with mental health issues, is looking to expand its operations. Workwise, based in Bury St Edmunds, has helped scores of vulnerable people to get back into work, to gain qualifications and to take part in community activities. Foz talks to the charity's development manager Suzanne Mildenhall.
Our showbiz reporter Betty Redondo gives Foz the latest news on Strictly, the X Factor and I'm a Celebrity.
In the music hour after 6pm, hear Foz in conversation with Carl Palmer of Emerson, Lake and Palmer fame.
Last on