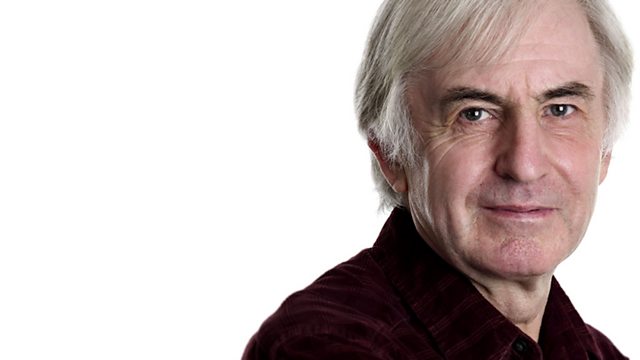 The Beach Boys author Jon Stebbins and The Darkness
Roger Day may have played more Beach Boys records on the radio than any other DJ, but this evening he meets somebody who knows even more about them than him.
Author Jon Stebbins joins us live from the USA to chat about his new book on the famous surfing singers.
We also catch up with guitarist Dan Hawkins from The Darkness to hear about plans for their latest album and tour. Peter Frampton's Frampton Comes Alive is our Classic Album of the Week, while Roger also takes us through a Future Classic - Mylo Xyloto by Coldplay.
There's an hour of the best country music with Alan Cackett.
Last on