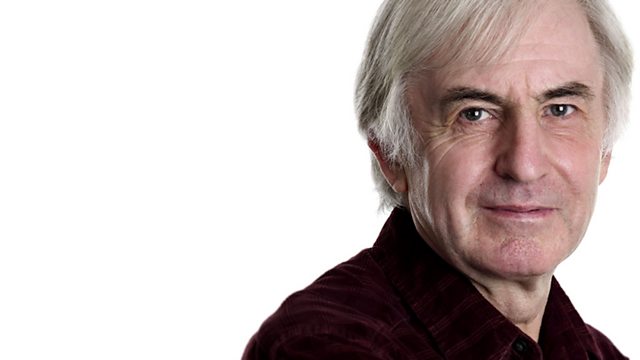 Turin Brakes
Olly Knights and Gale Paridjanian formed Turin Brakes at school and scored a number of hits in the early 2000s. Witness their reputation as great live performers as they join Roger Day for an acoustic session and chat about where you can see them on tour.
Daniela Clynes is here with an hour of jazz music and talks to John Cumming about what's on at The London Jazz Festival this year.
Peter Frampton's Frampton Comes Alive is our Classic Album of the Week, while Roger also takes us through a Future Classic - Mylo Xyloto by Coldplay.
Last on