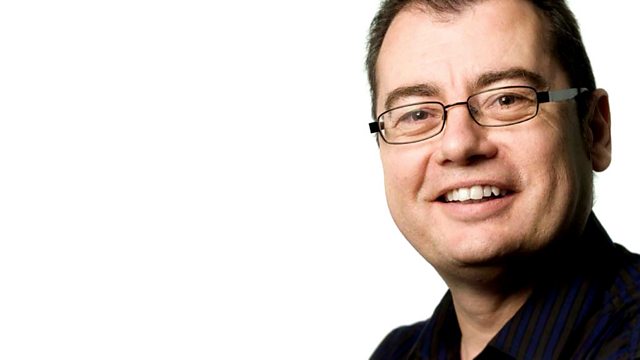 Ipswich Hospital improves its level of patient care
We have details on a new report from the Care Quaity Commission on Ipswich Hospital. It highlights Courteous and more respectful staff and better assistance with meals. Foz talks to our reporter Lis Henderson. He also hears from Tim Roberts from the healthcare union UNISON, from Ipswich MP Ben Gummer and Ipswich Hospital's Director of nursing, Siobhan Jordan.
Councils across the UK have succeeded in detecting £185m worth of fraud in the last year. Foz chats to David Whitmore, the Counter Fraud Manager for the Ipswich Borough, Mid Suffolk District and Babergh District Councils. He asks how successful his councils have been at tackling benefits cheats.
Foz gives us the latest on the phone hacking scandal. James Murdoch, the chairman of News International, has been answering questions from the Commons Media Committee. He denies he was told about widespread "phone hacking" at the News of the World.
Foz talks to Ian Keable, comedian and magician, who is appearing at The Cut in Halesworth later this month. His show is called Funny Tricks.
Foz chats to Gregg Wright, one of America's leading rock and blues guitarists, who used to play with The Jacksons in the 80s. He's been in Ipswich passing on some expertise to students at Suffolk New College.
Last on