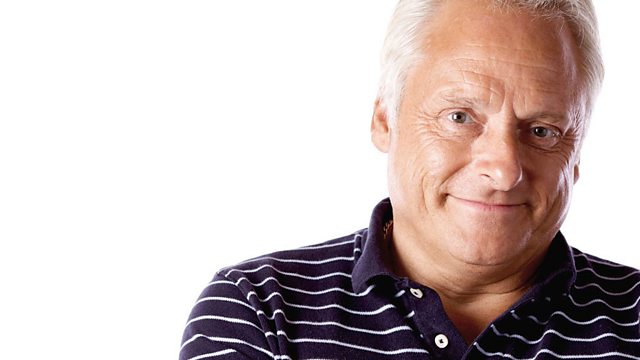 Money and Success with Tess Read and Peter Taylor
Keith's focusing on money and success tonight, when he will be 'looking after the pennies' with Tess Read and finding out 'how to be a lazy winner' with Peter Taylor...
There'll be lots of great tunes and a teaser or two to boot!!!
Last on