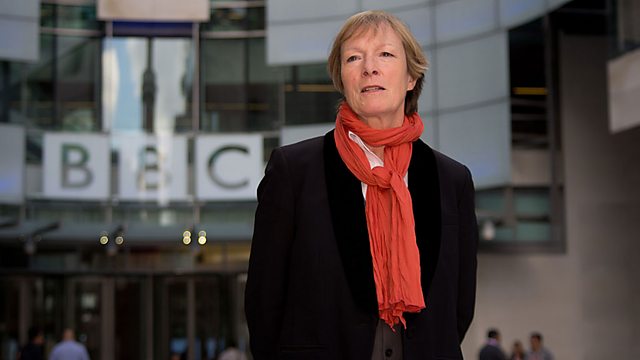 29/10/2011
The best of the world's arts, film, music and literature.
Presented by Simon Pitts.
Umberto Eco
The Italian novelist talks to The Strand about his latest novel - The Prague Cemetary.
Japanese Culture
More than six months after Japan's earthquake and tsunami, The Strand hears about attempts to rescue the cultural heritage of the region and asks whether more could be done.
George Condo
American Artist George Condo discusses inventing cartoon-like characters and painting The Queen and Kanye West.
Jarvis Cocker
Pop lyrics don't often stand up to scrutiny, but a book of the words to songs from the 90's band Pulp is full of delights
The Rum Diary
We review the adaptation of Gonzo journalist Hunter S. Thompson's novel, set in 1950s Puerto Rico, starring Johnny Depp.
Somaliland Culture Rebirth
To mark Somali Week in the UK, we discuss Somali poetry, its themes and its oral tradition.
Lynne Ramsay
The Scottish director discusses her adaptation of We Need To Talk About Kevin.
Korean Pansori
Music journalist Simon Broughton explains his discovery of the subtle delights of a type of music he thought he'd never like.
Last on
Mon 31 Oct 2011
04:05

GMT