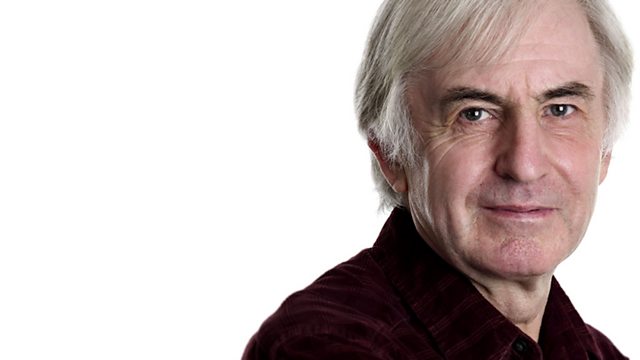 Audience live in session
With former members of The Doors and The Nashville Teens we are in for a real treat tonight as Audience join us for a live studio session. They'll chat about their cult following in the late 1960s and early 1970s, plus future gigs.
Out of The Blue by ELO is our Classic Album of the Week, while Roger also takes us through a Future Classic - Noel Gallagher's High Flying Birds.
Phil Molyneux is here for an hour of magic from the musicals with showtunes.
Last on