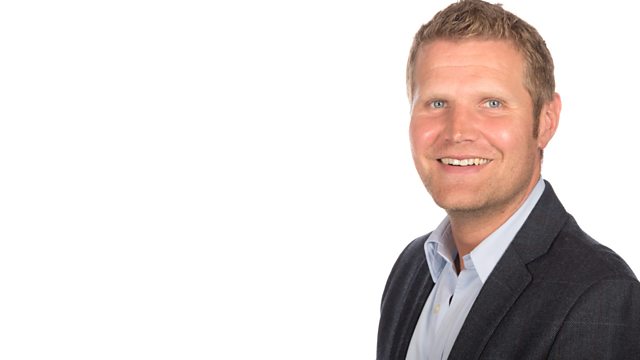 Do you find the motorway a dangerous place?
The government's urging people not to "jump to conclusions" over the cause of the fatal crash on the M5 on Friday evening. Seven people died and 51 were injured in a pile up involving 34 vehicles
Police say there was a "bank of smoke" across the road at the time, a firework display at the nearby Taunton Rugby club is a "major line of inquiry"
The conservative MP for Hemel and transport Minister, Mike Penning thinks it's too early to say what caused the crash in which 34 vehicles collided, causing a huge fireball.
It's one of the worst motorway accidents to happen in Britain over the last 20 years and is, naturally, raising issues about motorway safety.
On The Big Phone In JVS asks "do you find the motorway a dangerous place?"
Last on