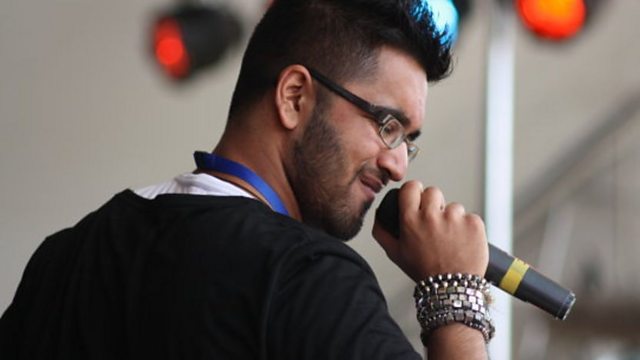 RKZ - Live Session
Asian rappers RKZ, AC, Menis, Raxstar, Swami Baracus & Lost Souljah all drop in on Nihal to perform their latest track - they break down the 'Burban' movement.
Track included:
Gonna Be That (ft AC, Swami Baracus, Menis, Lost Souljah & Raxstar)
Duration:
Featured in...
Music highlights from the past week and beyond on BBC Radio 1.

All the most exclusive interviews from the world's biggest movie stars and artists.