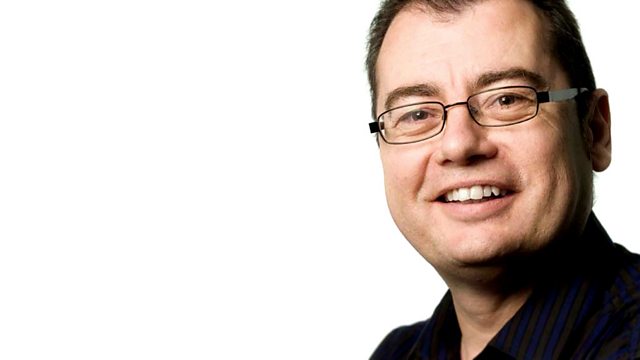 Former EDP editor Peter Franzen is new James Paget chairman
Former EDP editor Peter Franzen has been appointed as the temporary chairman of the James Paget Hospital. He tells Foz it's going to be a tough job and says he won't stay in the post permanently.
Ipswich Hospital needs to get its house in order - that's according to the MP for Central Suffolk and Ipswich North, Dan Poulter. He says millions are being spent on agency consultants whilst other staff are made redundant.
Bird crime is on the rise across the UK. Foz talks to the RSPB about poisonings, nest destruction and illegal trapping which can lead to a prison sentence for the perpetrators.
Foz chats with Shakatak drummer Roger Odell about their gig at the New Wolsey in Ipswich next week.
In the music hour after 6pm - Foz chats to young singer/songwriter Al Lewis who'll be playing live in the studio ahead of his gig tonight at The Brewery Tap in Ipswich.
Last on