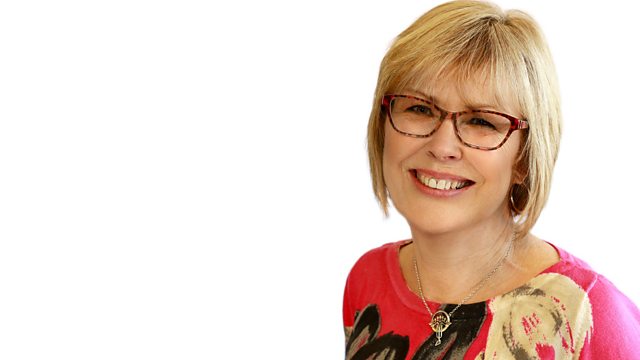 Robert Lloyd Parry talks about M.R. James for Halloween
A Halloween special this afternoon:
John West is reporting from a Ghost hunt,
Julia Prior from Bookends in Sudbury has a ghostly book suggestion and Robert Lloyd Parry will be talking about his portrayals of the famous Suffolk ghost story writer - M.R. James.
On the sofa it's writer Allan Scott - who's latest book is Death on the Waterways.
You can be part of the show by completing Lesley's ghost story.
Last on