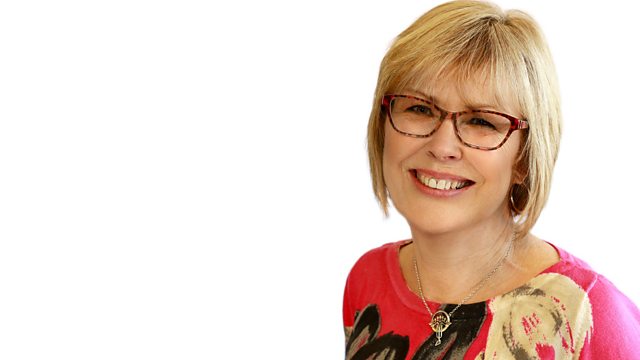 Roger Harvey: Sports personality photographer and painter
In Foodie Friday Lesley chats to the Suffolk company which has made it to the finals of the BBC Food and Drink Awards.
She also hears how the clocks will be going forward a few hours at Melford Hall so you can experience what it's like to be at a stately home in the evening.
Photographer and artist Roger Harvey sits on the sofa. He has painted many sporting celebrities and taken their photos.
The jobsearch reaches the letter Y. What jobs will Lesley find? Yacht-builder, yellow line painter, yak breeder?
Last on