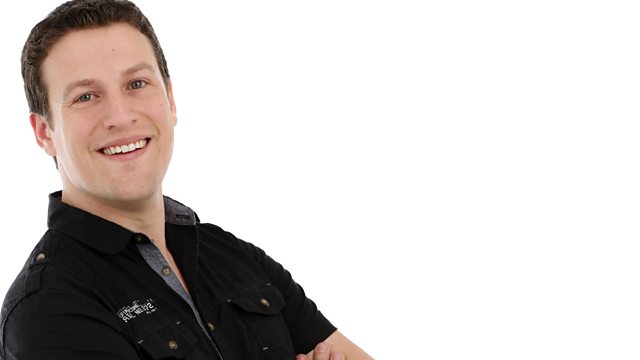 Halloween special - plus live music from The Remi Harris Trio (Bromyard/Tenbury)
• Gypsy jazz, swing and bebop from The Remi Harris Trio, as performed at SnodFest 2011.
• We talk about noise complaints - and how the enjoyment of thousands attending our local festivals can be affected by just a handful of people - who might not even live nearby!
• Our Demo Doctors tell you about alternative ways of making money in the music industry.
• More highlights from Lisbee's live performance at the Courtyard in Hereford.
• We're live with the Evesham band The Irony - as our number one band from 2008 return with a brand new EP.
Last on