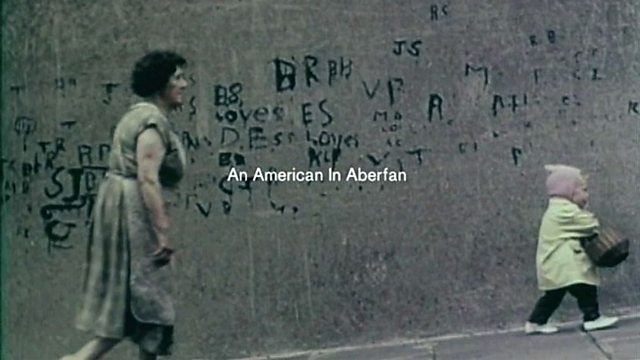 An American in Aberfan
To mark the 40th anniversary of the Aberfan disaster in 2006, New York artist Shimon Attie worked with local residents to produce an artwork that would show Aberfan in a new light.
The opening of An American in Aberfan introduces us to some of the locals who will be featured in artist Shimon Attie's work, and the documentary.
Featured in...
Highlights of favourite BBC Wales programmes reflecting the story of Wales and its people.