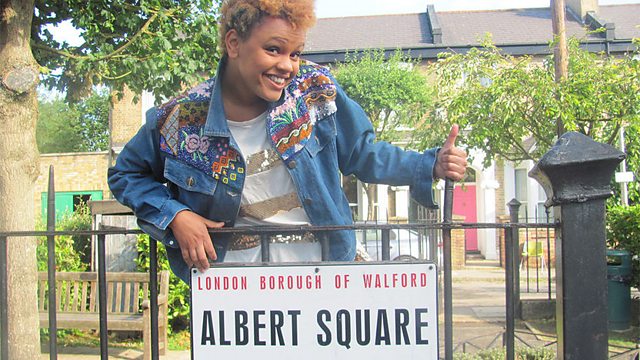 Gemma's E20 adventure!
Modupe Adeyeye and Sophie Colquhoun who play Faith and Ava in E20 and EastEnders are in the studio talking about the new series of E20.
Then its time to find out about Gemma's visit to the set and her celebrity cameo in E20 - and we find out that they cut her only line. Awkward.
Featured in...
All the most exclusive interviews from the world's biggest movie stars and artists.