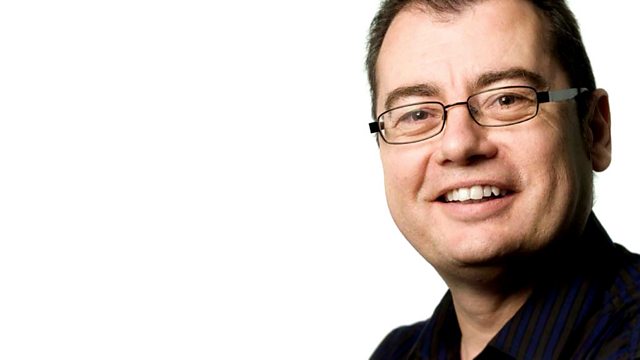 Chicken factory company fined £230,000
Foz speaks to health and Safety inspector Julie Jarvey. She bought the prosecution case against food processing company 2 Sisters for two serious accidents at a Suffolk factory. One worker at the plant in Flixton near Bungay lost a hand.
Prime Minister David Cameron has been defending his decision to block a referendum on whether Britain should pull out of the European Union. Foz has the details.
Musician Thomas Dolby, who now lives in Suffolk, has another album out. Catch Foz's chats with him in the first hour and the music hour after 6pm.
There's two songs from 1970s prog rock band Yes after 6pm. Their former lead singer Jon Anderson is 67 today.
Last on