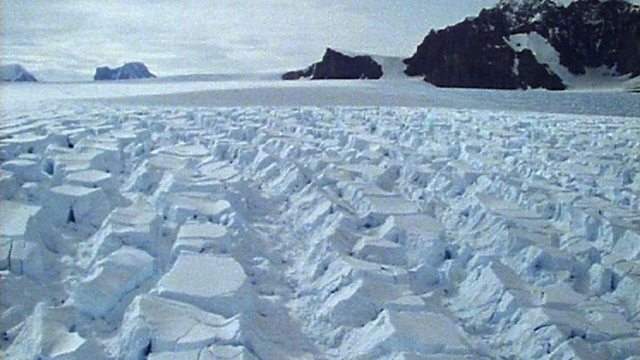 Splendid isolation
Although hundreds of scientists work in Antarctica throughout the year and there are increasing numbers of tourists, there are still very few footsteps here. Mining has been banned for an additional 50 years, and the Antarctic Treaty is still relatively effective. Whilst 30 people may stand on the summit of Mount Everest in one day, Antarctica remains remote, lonely and desolate. It is a place where you can see the splendours and immensities of the natural world at their most dramatic. They are just as they were long before humans arrived on the surface of the planet.
Featured in...
Watch the best clips of David Attenborough's films from the polar regions for over 30 years.

Be captivated, informed and inspired by the world's wildlife.