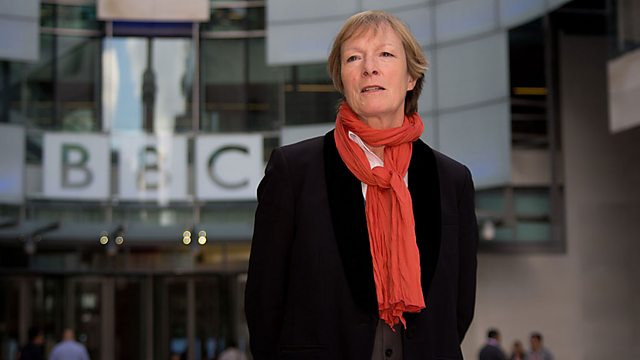 22/10/2011
The best of the world's arts, film, music and literature brought to you every day. Presented by Simon Pitts
Haruki Murakami
His latest novel 1Q84 is published in English. The hefty trilogy is getting Harry Potter-style treatment. Roland Kelts, Japanese-American authority on all things Murakami, explains why.
Satire in Kenya
Today we're talking to Kenyan cartoonist and satirist Gado about the popularity of his weekly satirical TV show; 6 million viewers but no advertisers willing to sponsor it.
Russian satire
As Britain's most famous satirical magazine Private Eye celebrates its 50th birthday, we look at international satire. We start with Russia: how Putin inspires political jokes.
Ahmed Alsoudani: Art from Conflict
In London for a solo show he explains why his highly coloured, almost spontaneous combustion take on war erupts out of the history of art.
Margaret Atwood
Prize winning Canadian novelist whose latest work is not a novel but a look at a genre she has worked in: S.F. Is it Science fiction/Speculative Fiction/Slipstream Fiction or Sword and Sorcery Fantasy
Battle of Warsaw
Poland's first 3D film, and its biggest budgeted production yet, is opening in the US, the UK and Poland. Phillip Bergson reviews the story of a battle long-erased from Soviet history.
Joseph Calleja
He's a young Maltese operatic tenor whose mission is to prove that his artform is not an exclusive and rarified one, but can be enjoyed by everyone.
Painting Canada:Tom Thompson and the Group of Seven
Scottish curator Ian Dejardin on why he wants the world to know about painters who changed the way Canadians saw their country.
Last on
Mon 24 Oct 2011
02:05

GMT