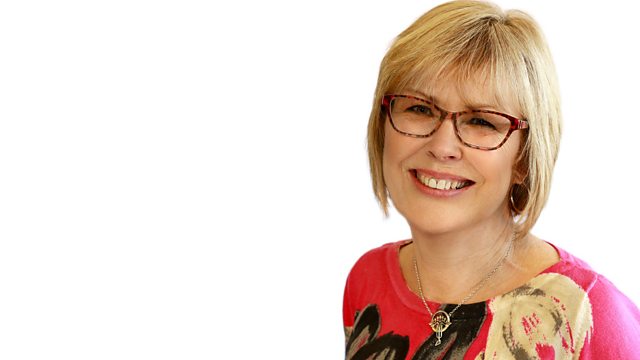 Mary Skelcher and Apple day
Susan Curran who has written a book all about the first Duke of Suffolk. Craig Jarvis who has just done the Amazon Jungle Marathon. Gardener Graeme Proctor who is talking about growing apples - and tasting them.
On the sofa Mary Skelcher who is a nutritional therapist. She has just qualified to compete for Great Britain as a triathelete and she compiles crossword puzzles.
Lesley's jobsearch reaches the letter S.
Last on