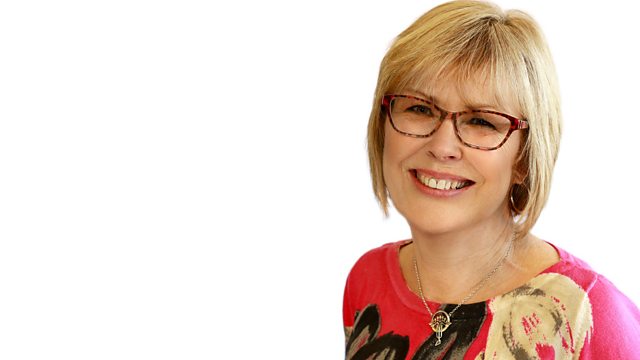 Why Brian Little is in the Queen's photo album
Photographer Justin Particker tells Lesley about his book Field Work which is a study of life on small farms including some in Suffolk.
She'll be hearing about a chance for you to convert your apples into juice at an apple pressing day tomorrow and on the sofa Brian Little will be talking about his experiences as a guardsman at Buckingham Palace and how the Queen took his photo.
It's the letter M in the jobsearch today - yesterday Lesley chatted to a lexicographer and a land drainage consultant... so what will she hear about today... a magician, model maker or mechanic?
Last on