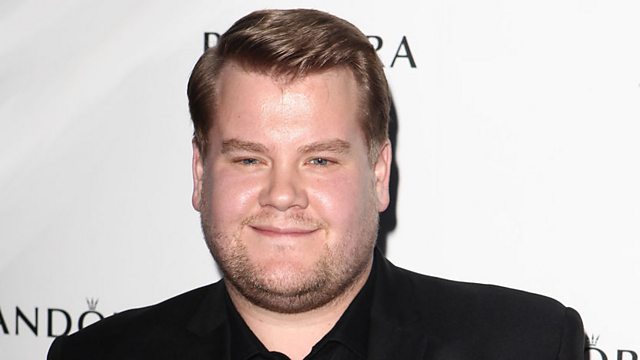 James Corden meets Steve Wright
Listen as actor James Corden chats to Steve and Tim about his career and his new autobiography, "May I Have Your Attention Please?".
Featured in...
The best clips from Radio 2

The very best of the week's audio and video clips from BBC Radio 2.