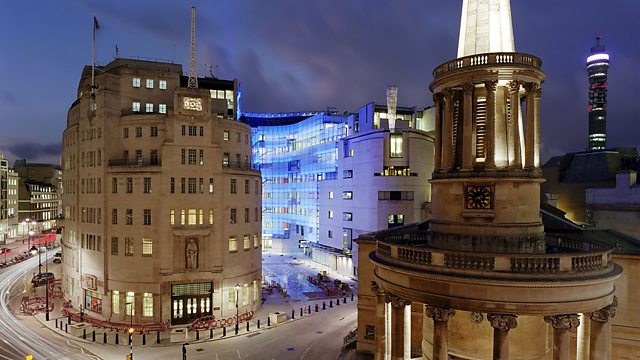 Libya and Tunisia
Insight, wit and analysis from BBC correspondents around the world - introduced by Owen Bennett Jones. In this edition, Jonathan Head reflects on his experience, and his family history, in describing the valour shown in battles for Sirte, in 2011 and 1942. Meanwhile, Celeste Hicks has been hearing more of the battle between hope and disillusionment among Tunisia's young people as they prepare for this weekend's vote.
What drives a father of six back to the battlefield?
In Libya, fierce and prolonged combat is still causing an ever-growing number of deaths and injuries. Even though the final outcome now seems beyond doubt, both Gaddafi loyalists and their opponents have displayed a will to keep fighting. And it's not the first time that this patch of land has seen such bravery.
Recently, near Sirte, Jonathan Head had reasons drawn from his own family history - as well as from what he'd seen in this year's battles - to salute the bravery, idealism and selflessness he has witnessed.
Tunisia's young people wait to have their say
Last December, the decision of Tunisian street vendor Mohammed Bouazizi to express his frustration with the powers that were - by immolating himself - sparked an utterly unpredictable chain of consequences. First Tunisia threw off the rule of President Ben Ali, in its 'Jasmine Revolution'; and then the wind of change gusted throughout the Middle East as the Arab Spring began. But as Tunisia prepares for its first post-Ben Ali election, what can it offer its young people?
More than half of all Tunisians are under 25 years old, and it was their energy and their frustrations which fuelled the revolution. Celeste Hicks has been asking how they see the issues at stake in this Sunday's polls - and whether, indeed, they'll be voting at all.
Last on
Fri 21 Oct 2011
03:50

GMT