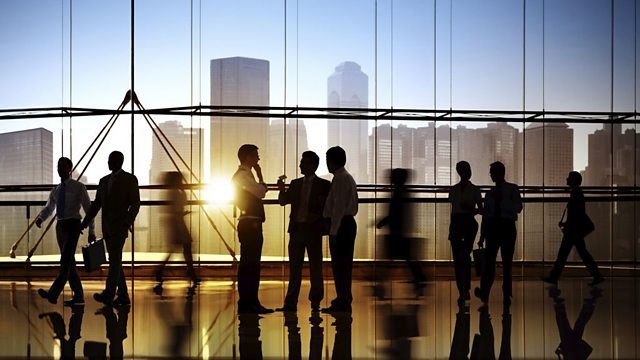 Bunga-Bunga and Wonga-Wonga
Forget the bunga-bunga sex scandal, it is the wonga-wonga that is worrying most ordinary Italians - the country's vast government debt.
So why aren't the Italians taking to the streets as the Greeks are?
A question Justin Rowlatt puts to Professor Fiorella Kostoris, an economist at Rome University.
Also, why the gangs of heavily armed kidnappers shouldn't worry holidaymakers in Kenya
Last on
Thu 20 Oct 2011
11:32

GMT