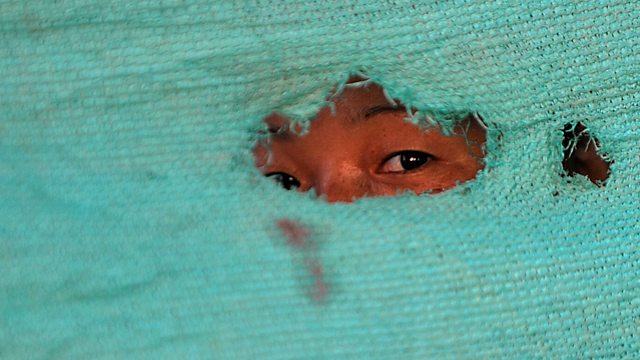 19/10/2011
Extraordinary personal stories from around the world.
Today, Masood Khalili, an Afghan poet and diplomat, and now the Afghan ambassador to Spain, reflects on the al-Qaeda suicide attack in September 2001, which almost killed him.
In conversation with the BBC's Lyse Doucet he describes why - as a result of the attack - he can no longer live in Afghanistan.
Also the Nazi hunter, Efraim Zuroff explains why he's launching one last push to round up surviving war criminals.
And, Esref Armagan, a blind turkish artist, explains how he manages to paint even though he has never seen light or colour.
Last on
Thu 20 Oct 2011
10:05

GMT