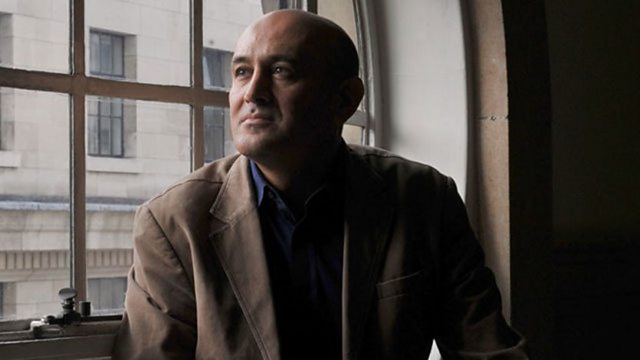 The Life Scientific - Jim Al-Khalili - Theoretical Nuclear Physics
"Applying the strange and fascinating rules of quantum mechanics to the sub atomic world".
Each week on The Life Scientific, Jim Al-Khalili, Professor of Physics at Surrey University, invites a leading scientist to tell us about their life and work. He wants to get under their skin and into their minds; to find out what first inspired them towards their field of research and what motivates them to keep going when the evidence seems to be stacking up against their theories. And he'll ask what their ideas and discoveries will do for us.
He'll talk to Nobel laureates as well as the next generation of beautiful minds, finding out what inspired them to do science in the first place and what motivates them to keep going. The programme will also feature short drop-ins from fellow scientists. Some will comment on our guest's early career, the implications of their discoveries, or offer alternative perspectives.
Discover about more about the scientists their lives, work and inspiration on the Radio 4 Science Explorer:
www.bbc.co.uk/radio4/science-explorer
Duration: