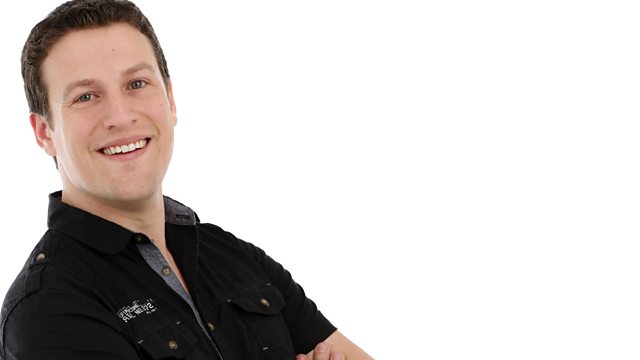 Live music from George Barnett & The Jungle (Leominster)
We're back at SnodFest as we welcome to the stage Leominster's George Barnett – who's writing 17 songs every 17 days to celebrate his 17th birthday for his new album 17 days.
There's a bang on your walls from your neighbours - or worse still – a bang on your front door from the police because of noise. Just what's acceptable and what isn't – we'll find out in our new series.
More of our live highlights when Herefordshire's Lisbee Stainton returned back to her home city to launch her new album, Go.
Plus our Demo Doctors offer Sound Advice on making money – but not from your music.
Last on