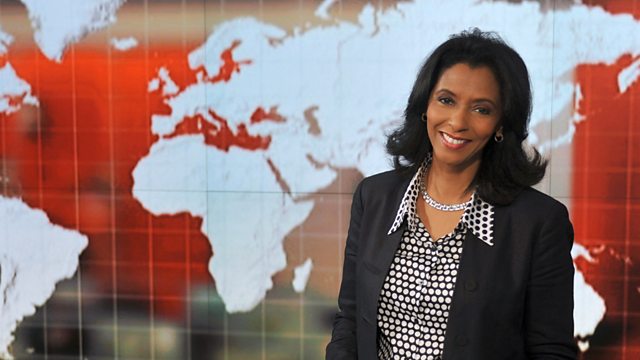 Does The EU Have A Future?
The European Union is facing its biggest ever crisis of confidence, since its founders signed the treaty of Rome in 1957, inside the majestic Capitoline Palace.
Their vision was to build peace, prosperity and democracy after the devastation of the World War II.
Their heirs went further and established a bigger and ever-closer political and economic union.
Critics say it was too ambitious and thus doomed to failure.
Will the eurozone crisis destroy the European dream and how does all this impact on the rest of the world?
Zeinab Badawi chairs a debate from Rome.
Last on