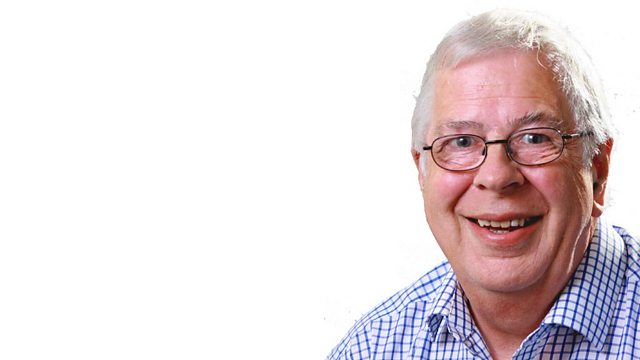 Jazz from a 'neglected' Lee Wiley
There's not enough of Lee Wiley and she tends to be a forgotten artist, claims one blog this week. We shall endeavour to put that right on this week's programme.
Also John Pizzarelli pays his tribute to the music of Duke Ellington and Rocks in Rhythm in the process. Ian and Alan, the Bateman brothers as recorded in Malvern last year and Amy Roberts who is no stranger to the Midlands recorded at the Keswick Jazz Festival last year.
Going right back in time, there's a sample of Benny Lee singing with Harry Parry and his Radio Rhythm Club Sextet in 1942 while two years later than that, there's a recording of Charlie Barnet playing soprano saxophone.
Lionel Hampton tells the story of how he was the first person to play vibes on a jazz record and he tells that to Marian McPartland. They then play Sweet Georgia Brown between them with piano, vibraphone and Hamp doing some singing!
There's also vintage Bob Wallis and his Storyville Jazzmen plus Milt Jackson with Wes Montgomery and Miles Davis with Sonny Rollins.
Last on