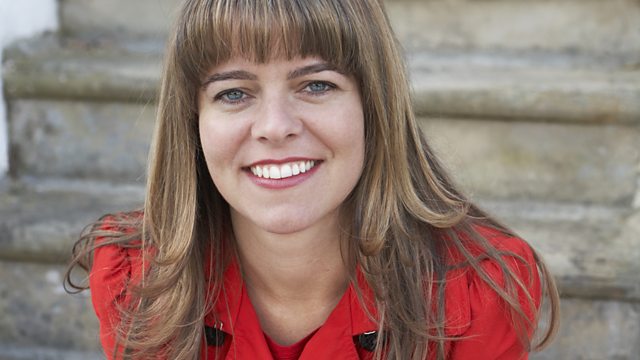 12/10/2011
DONOR HEALTH FUNDING
With the current global economic situation, there are question marks over how long low income countries will be able to rely on donations from richer states when it comes to funding their health care, whether in terms of medicines, vaccines or staff. At the Global Health 2011 Conference, Professor David Heymann from the think tank Chatham House in London, called for donors to be tougher on poor countries to encourage them to invest more in their own health programmes.
Although in 2001, 53 African countries signed the Abuja Declaration agreeing to aim to spend 15% of their national budgets on health, ten years later this has not been achieved. Many countries have increased their health expenditure, but for eleven countries spending has gone down, and only Tanzania has reached the 15% target.
Can countries really afford to pay more of their healthcare costs themselves? David Heymann and Martha Gyansa-Lutterodt, director of Pharmaceutical Services at the Health Ministry in Ghana, joined Claudia to debate the issues.
CATCHING A COLD
Your grandmother tells you that if you do not wear enough clothes you will catch a chill, but are you really more likely to get a cold when you are cold and wet? Professor Ron Eccles, Director of the Common Cold Centre in Cardiff, tells us about his latest research on this controversial subject.
THE PILL AND ATTRACTION
It has been known for some time we seem to be attracted to people with immune systems which differ genetically from our own and that this could be the x-factor; the mysterious spark that people say they are looking for in a relationship. Researchers have also found that if women are taking the contraceptive pill something changes, and they switch to preferring men with similar immune systems to their own. So what does that mean in the long term if a woman meets her partner while she is taking the pill? Will the couple still be compatible?
New research just published in a Royal Society Journal could give us the answer. Dr Craig Roberts from the University of Stirling in Scotland surveyed 2,500 women in the Czech Republic and the United States. They were asked how satisfied they were with their relationships and whether they were taking the pill at the time when they met their partners.
Last on
Sun 16 Oct 2011
23:32

GMT