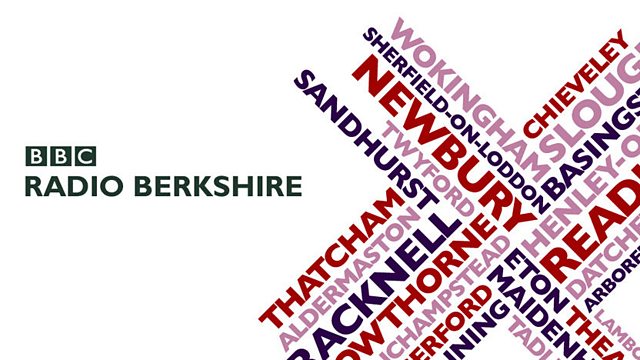 09/10/2011
Although October usually brings grey skies and rain, this year the sound of mowers and mechanical garden tools can still be heard in the background. In my garden the fall of fruits such as Apples and Pears have encouraged Foxes, rabbits and many birds into the garden especially Blackbirds. Its great to see them stocking on the fruits of the summer ready to fatten them up for the winter.
I have patched up bare areas of lawn with grass seed which is covering bare patches nicely as well as weeding the borders and applying a good mulch to protect the roots form the frost which must be around the corner now. Though the summer wether was a dissapointment with poor crops especially with Tomatoes and outdoor cucumbers, the Roses and summer flwering shrubs were just outstanding. Once they have been pruned back and given a feed then there is little else to do with them other than proitecting them if we experience a hard winter again.
PLANT OF THE WEEK:
CHIMONANTHUS PRAECOX 'Luteus' or Winter Sweet is a lovely garden shrub which originates from the hills of China, so is pretty hardy. The plant supports light green stems which are covererd in waxy yellow and puple flowers from December to January. Planted against a south or west facing wall where the sun will ripen the the growth this shrub will add winter coulour to the garden as well as a heady fragrance. Cut some of the stems off before flowering to bring into the house for decoration. General pruning should be carried out on the shrub once the flowers have died off.
TOPICAL TIPS:
1:Harvest the last of the Tomatoes and lay on the bench in the greenhouse or on a windowsill inside to ripen. Ripe Tomatoes or a Banana placed alonside will help to ripen them quicker.
2:Buy some cheap shrub Roses from the garden centre and fill the empty borders in the greenhouse with them. This will not only crop up the greenhouse for the winter but will add early coulour and give cut flowers to bring indoors. If your greenhouse is without borders then plant the Rosess in flower pots and place inside.
3:Buy plants for winter hanging baskets. The garden centres will have plenty now. The best buys are Miniature Conifers or Skimmia's for placing in the centre of the basket with Ivy's, Heather's, Cyclamen, Chrysanths and Pansies.
Happy Gardening
Last on