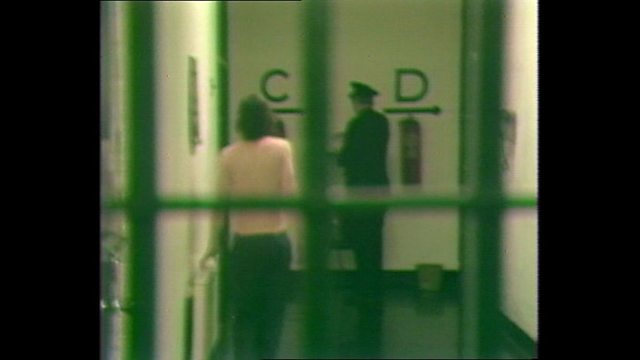 Second republican hunger strike in the Maze ends
Clive Ferguson reports on the end of the second hunger strike by republican prisoners in the Maze, considering the effects of the campaign both inside and outside the prison.
He notes the propaganda value of the hunger strike, the increased recruitment to the IRA and the emergence of an elected MP who stands for everything the IRA do in Owen Carron, who won Bobby Sands seat with an increased majority in the wake of his death.
The report concludes with a reminder that the hunger strikes were only a symptom of the deeper problems in Northern Ireland, which remain in existence.