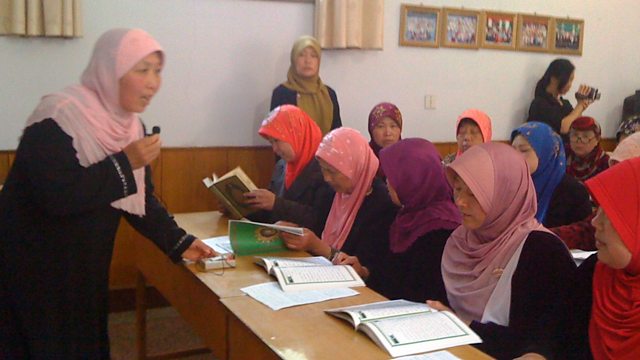 Buddhism and Islam are two of China's five official religions.
They are both very integrated into Chinese society, but for different reasons.
In this programme, Tim Gardam considers the role these two religions play in the Communist Party's appropriation of religion to support the drive towards President Hu Jintao's "harmonious society".
He meets female imams and visits Longchen Monastery, whose Abbot's tweets are translated daily into eight different languages.
Last on
Mon 10 Oct 2011
00:32

GMT