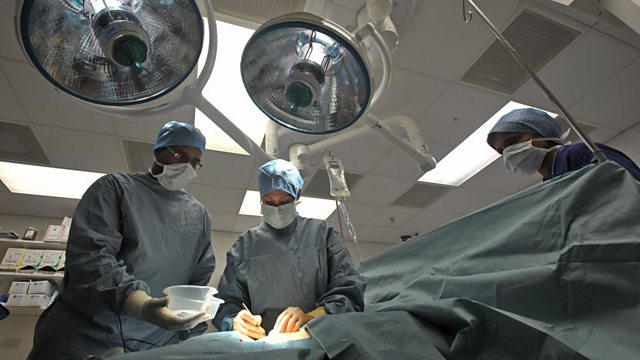 Foreign NHS staff "don't understand English"
5 live Investigates has spoken to patients and medical professionals who are concerned that some foreign NHS staff, with poor understanding of the English language, could be putting patients at risk.
5 live Investigates reporter Phil Kemp speaks to staff at one London hospital about the problems they have in understanding their colleagues.
But when asked about their understanding of conversational English, one nurse said a patient asking to "spend a penny" wanted to spend money, rather than go to the lavatory.
You can hear the full report on 5 live Investigates on BBC Radio 5 live on Sunday, 18 September at 21:00 BST. You can also download the 5 live Investigates podcast.