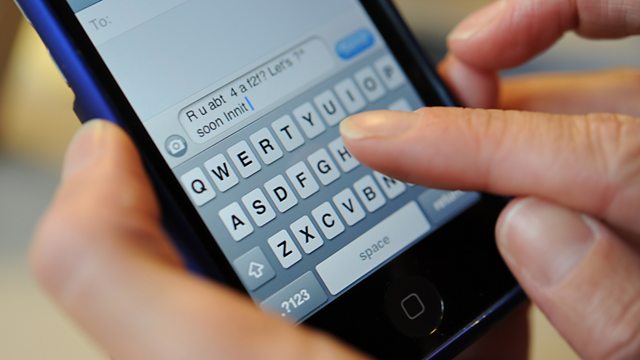 Remembering Steve Jobs
In Business Daily we recall a man who changed the very way we speak.
An apple is no longer just for eating, nor a mac a thing you wear.
But did Steve Jobs change the way we think and work too?
We hear from people who knew him - like technology analyst Larry Magid and former Apple CEO, John Scully - and from those who simply loved the brands he pioneered - like the iPod, the iPad and the iPhone.
Business Daily focusses entirely on the legacy of Steve Jobs, founder of Apple Computers, who's died aged 56.
Last on