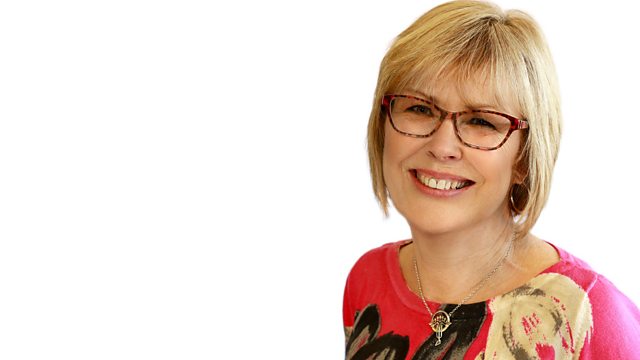 Chernobyl Children's Life Line with Elizabeth Parker
Lesley goes in search of Suffolk's best delicatessen as part of the Suffolk Magazine food and drink awards. She has another Good Read suggestion and her guest on the sofa is Elizabeth Parker who has been working with children from Chernobyl since the nuclear reactor disaster 25 years ago.
Lesley will be continuing her alphabetical search for unusual jobs across the county. Today she reaches the letter F, so how about fish fryer, a flautist or a fencing instructer?
Last on