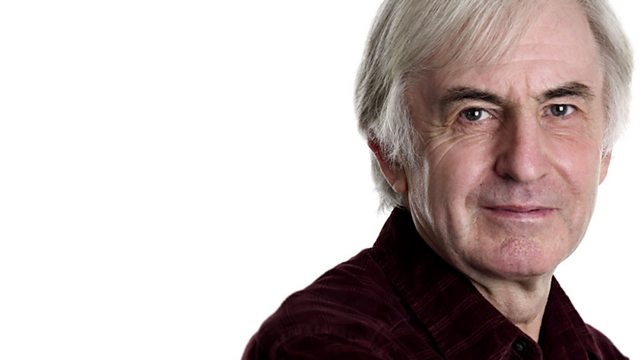 Ex-Genesis guitarist Steve Hackett
After leaving Genesis in 1977, guitarist Steve Hackett has gone on to have a very sucessful career in other groups and as a solo artist. He joins Roger to chat about the heyday of prog-rock and plays tracks from his latest album.
Don't Shoot Me I'm Only The Piano Player by Elton John is the Classic Album of the Week, plus we celebrate a modern release as Roger takes us through the Future Classic Album - My Heart by Doris Day. Plus we've an hour of jazz music from 9pm.
Last on