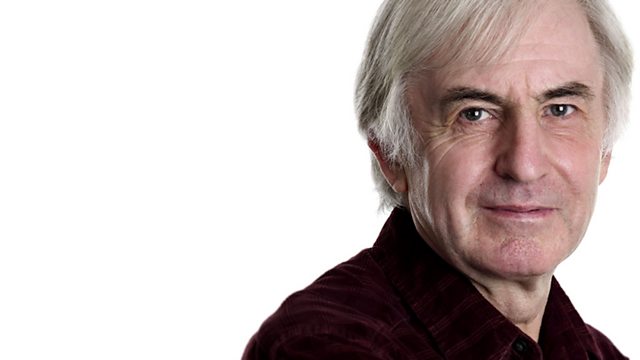 Bruce Johnston from The Beach Boys
As if being in The Beach Boys wasn't enough, Bruce Johnston joins Roger Day to chat about recording with Elton John and being part of Doris Day's latest release.
Don't Shoot Me I'm Only The Piano Player by Elton John is the Classic Album of the Week, plus we celebrate a modern release as Roger takes us through the Future Classic Album - My Heart by Doris Day.
Phil Molyneux is here for an hour of magic from the musicals with showtunes.
Last on