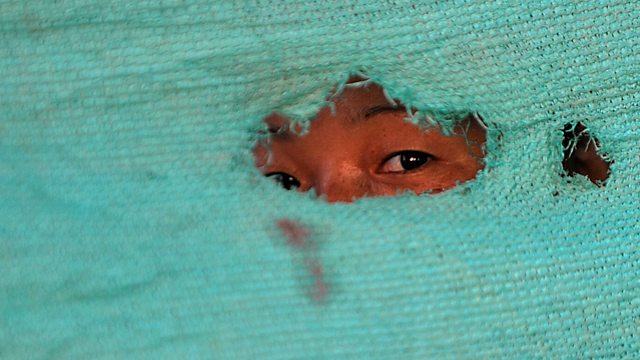 03/10/2011
Extraordinary personal stories from around the world.
Today, Jeanna Giese, the American teenager who survived full blown rabies after she was bitten by a bat in Wisconsin, in 2004. She survived - the first person ever to do so - thanks to an inspired gamble by a doctor in Milwaukee, Rodney Willoughby.
Also, former sex slave and now modern day heroine Charimaya Tamang, talks of her fight to save other girls from being trafficked in Nepal.
And we're asking for photographs of you outside the home of World Service radio, Bush House.
Last on