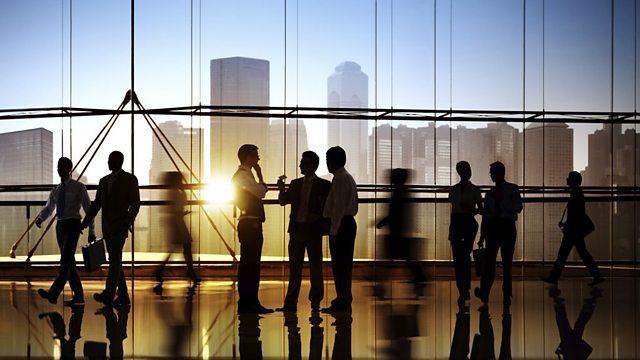 US-China Tensions
"The jig is up", says one American Senator to China: "revalue your currency or face the consequences."
During economic downturns there tends to be a rush to erect trade barriers as countries blame the unfair trade practices of others for the problems they've got at home.
Today Business Daily asks whether that is what is happening in the US where the senate wants to introduce legislation this week that would make it easier to punish China for undervaluing its currency?
This dispute has been rumbling on for years. The US claims that China has been been keeping the yuan relatively low against the dollar making Chinese goods cheaper in the US, thereby undercutting American companies and costing America jobs.
Over the last year China has allowed its currency to appreciate. But it doesn't seem to be enough for America's politicians who are trying to combat an unemployment rate of over 9% and are facing a presidential election in just over a year's time.
But would they really be willing to risk a trade war over the issue? We hear from the BBC's economics correspondent Andrew Walker and Justin Rowlatt interviews Dr Xiaobing Wang, a lecturer in economics at the University of Manchester.
Some people argue that these debates over currencies rather miss the point. They argue that America shouldn't be trying to compete with the Chinese on cheap manufactured goods anyway.
Rich, developed economies with a highly educated and skilled workforce should be producing high end products. On that argument the way to stay ahead in the global economy isn't to squabble about relative exchange rates but to ensure your workforce has the skills it needs.
So how can countries do that? Justin Rowlatt speaks to Laurent Thibault, the treasurer of WorldSkills London 2011 - an international skills competition in which young people from across the globe compete to be the best in their chosen skill.
Plus Lucy Kellaway on why companies shouldn't bother to try and justify vast bonus payments to their top staff.
Last on