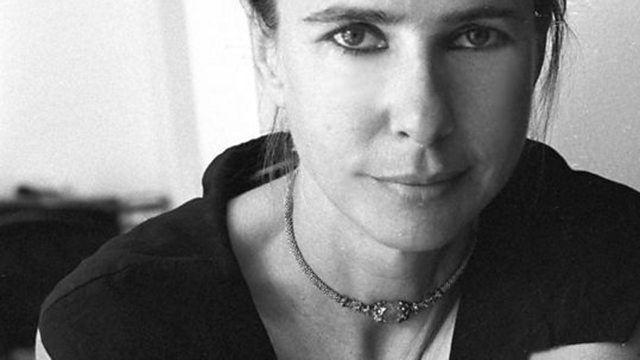 Lionel Shriver - We Need To Talk About Kevin
With the international release of the much anticipated film of We Need To Talk about Kevin in October, here's another chance to catch the World Book Club in which Harriett Gilbert and a studio audience talk to acclaimed American writer Lionel Shriver about this searing novel.
Winner of the Orange Prize for Fiction in 2005, We Need To Talk about Kevin is the profoundly disturbing story of a boy who, shortly before his 16th birthday, kills seven classmates in a high school massacre.
Grippingly but unreliably narrated through the letters of his mother Eva to his absent father Franklin, the novel raises questions about culpability, the limits of maternal love and the nature of evil itself.
Last on
World Book Club Archive Highlights