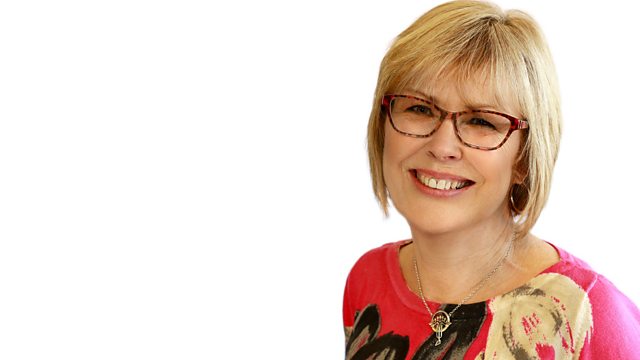 Red herrings, kippers and comedy writer Tony Hare
Tony Hare has been a scriptwriter for many of our top comedians from the Two Ronnies to the News Huddlines team... he is Lesley's guest on the sofa this afternoon.
In foodie Friday there's news of a refurbished smokehouse, a recipe for the weekend, and a chat with Aspall's Barry Chevallier-Guild who's been nominated as Suffolk's food hero.
Lesley's search for unusual jobs across the county reaches the letter E - eel catcher maybe or elbow greaser?
Last on