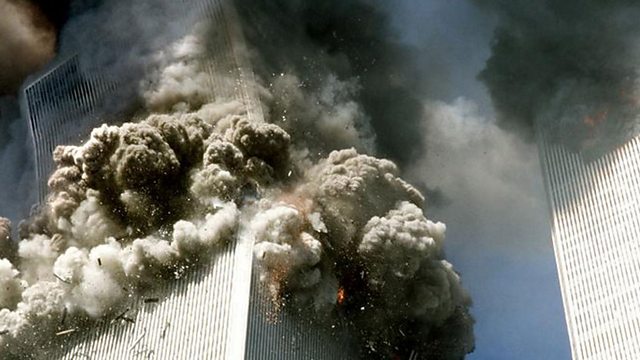 Simon Mayo - Remembering 9/11: Part 3
Simon Mayo looks back on breaking the news that America was under terrorist attack. The story began to unfold about 45 minutes into his programme and by the time he was off air both towers of the World Trade Centre had collapsed and the Pentagon was on fire.
Simon will speak to the eyewitnesses, journalists and politicians he spoke to that day. Guests include Sir Menzies Campbell who was in Australia at the time, Alastair Campbell who was with Tony Blair and Sir Jeremy Greenstock who was the UK ambassador to the UN and based in New York.