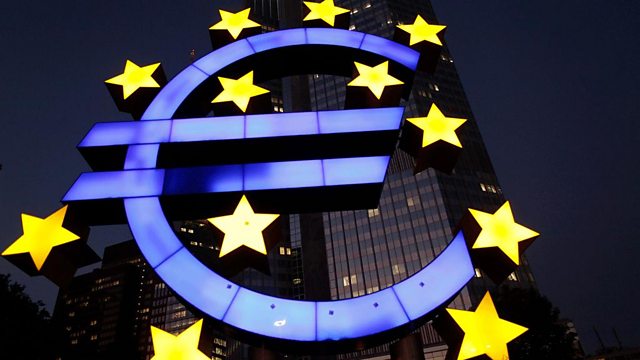 Success and failure
Europe seems to be winning its war to convince the markets that it has the eurozone crisis under control.
But the politicians are still way behind the markets.
On Thursday the German parliament gets around to voting on a package of crisis measures, including an increase in Germany's contribution to the European bailout fund and a widening of its powers, which was agreed back in July.
Stephen Evans is the BBC's man in Berlin and he has been finding out how Germans feel about increasing their country's commitment to Europe.
The programme also discovers Indian-born British enterpreneur Lord Gulam Noon's recipe for business success and why stand-up comedy is the surest place to find out whether your joke is going to fail.
Last on
Wed 28 Sep 2011
11:32

GMT